Did you know Kearney offers fresh food, fruits, vegetables & meats, honey & maple syrup directly from the producers and lots of opportunities to experience life on a farm? Check out agriculture in Kearney!
---
Beaver Creek Farm
Located @ 3148 Hwy 518 E
We offer fresh berries & produce, as well as horse experiences/equine assisted learning
Contact us on Facebook @FarminginKearney
or by phone (705) 636-7155
Ferrier's MapleBee Farm
Family operated business offering honey bee sales, bee equipment sales, honey bee education, candles, natural unpasteurised honey . Located in the quaint little town of Kearney. Fifth generation beekeepers breeding bees for sustainability in Northern Ontario's harsh climate. Because we are fortunate enough to be part of a multi generational beekeeping family we are able to pick up the phone when we have questions to ask about bees and get our questions answered by family members that have dealt with every possible challenge that there is with honey bees. This is part of what we would like to pass on to others that don't have a family member to call. When people buy bees from our farm we make ourselves available on the internet and phone to answer questions they may have as they begin beekeeping.
Contact us by email,by phone @ (705) 571-7082 or visit our website at http://ferriersmaplebee.com
---
Filmore Family Farm
Located @ 3060 Hwy 518 E
We offer fresh eggs and beef and offer horse boarding!
Contact us on Facebook @ Filmore Family Farm
or phone (705) 636-1927
---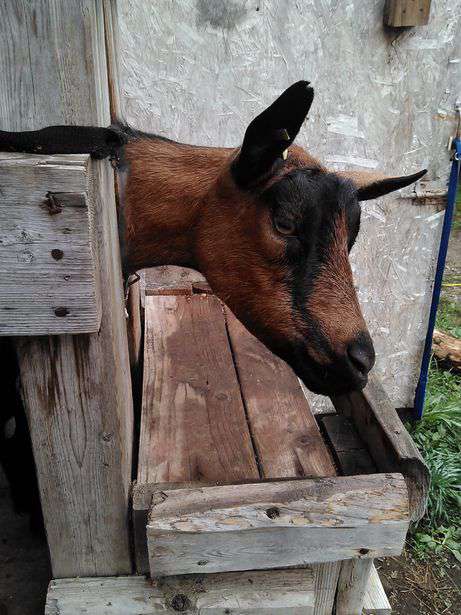 Farm fresh (and grown on our farm!) Produce, Meat and Eggs. Call or drop by for availability.
Contact:
Phone #: (705) 636-7052
Address:
55 Kallio Road
Kearney, Ontario
---
Local and fresh honey.
Contact:
Twitter: @gothivesca
Website: https://www.gothives.ca/
---
Harrison's Haven
Farm Fresh Eggs, Roasting Chickens & Roasting Rabbits
Contact:
2661 Hwy 518 E., Kearney, ON
---
Sunrise Heirloom Vegetables offers local green gardening produce at it's best. Located in Kearney, Ontario on #518 just east of town.
Contact:
Phone #: (705) 636-7528
Email: info@sunriseveg.ca
Address:
2851 Hwy 518 E
Kearney, Ontario
---
UCann Farm
Our Family Farm, and off-grid homestead offers meats, eggs  & vegetables raised without chemicals in the tradition of our ancestors who farmed this same homestead! Located at 469 Forestry Tower Road, we celebrate our heritage by living it!!
Contact us on Facebook or call/text (705) 783-5950